The Club Platinum's multi-cuisine restaurant blends the choicest culinary delights with the finest ambiance.
Who doesn't like to explore places with miraculously unmatched menu and dishes to satisfy their hunger bites? We've picked the best multi-cuisine eateries in the city that will make you dive into the table full of lip-smacking cuisine. With your emotion being our key ingredient, our restaurant never fails to surprise you with its yummy gravies and breath-taking starters. Be it a family gathering, corporate tour, or a squad visit: we will make your visit a hot spot you haven't yet tried!
So, do not just read and crave, drive-in to our The Club Platinum resort; you won't regret visiting us!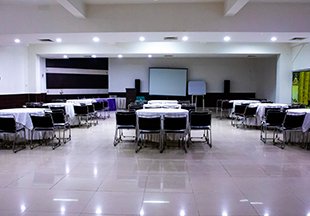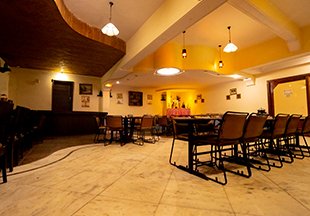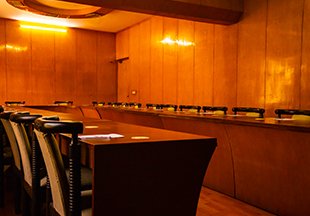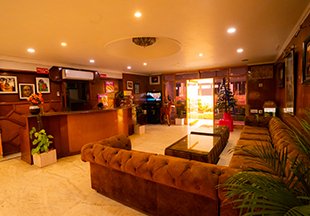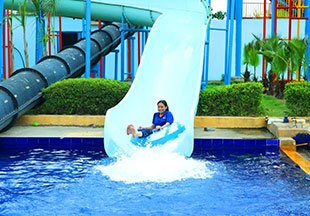 Magic Twist 40 ft high
Huge Slide in which a Rider sits on the Tube holds its handle and through twists and turns plunges in the Pool with a great Speed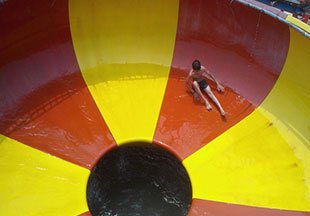 Tornado-45 Ft High
Cylindrical Tunnel Body Slide in which a Rider through the elevation and Water Flow plunges in the Pool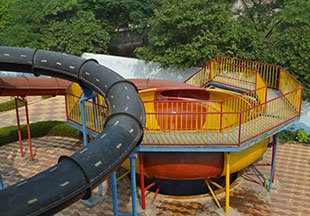 Black Hole 40 Ft High
Cylindrical Tunnel Slide in which a Rider through the elevation and Water Flow plunges in the Pool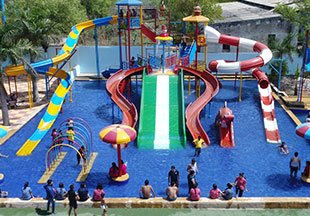 Family Pool 25 ft High
A collection of 6 Slides, 3 Umbrellas, Giant Crazy Bucket, Rainbow,1 Dragon,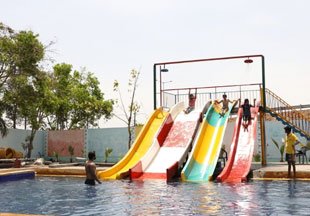 OTP Pool 25 Ft High
A Collection of 3 Slides with a huge Pool to plunge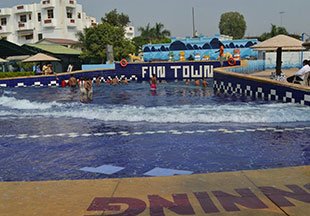 Wave Pool
A huge Pool which can accommodate 80 to 100 Persons at one time and where Waves are generated artificially creating an atmosphere of sea beach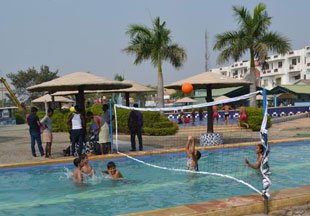 Water Volleyball
We are all set to introduce Water Volleyball at Club Platinum Resort for the first time. Pool with Volleyball net in between dividing the Pool into two equal parts.
Testimonials

"EXCELLENT AMBIANCE Excellent ambience, food and activities - had a lot of fun and great time. Will recommend highly to others and am looking forward to coming back soon."

STEVE JACOBS
HR- HCL

"PERFECT STAY We had a perfect stay at Club Platinum Resort. The environment and the atmosphere helped us to relax. We had a very good stay."

ABHAY SHARMA
Sales Manager-NIYO Solutions

"WONDERFUL EXPERIENCE We had a unique & wonderful experience. Enjoyed well and thank you ".

SMRITI
Managing Director- Royal Cliff

"AWESOME RIDES Awesome rides and water park. Resort was very clean and staff was very supportive.. Swimming pool was clean and it has other play activities included for child to enjoy. Loved the water sports..."

ABHISHEK SNGH
Finance Head- INDIGO

"BEAUTIFUL LOCATION Resort location is beautiful. Great views and wonderful facilities especially the Banquet Hall . Great food too. Courteous staff, excellent service and comfortable stay "

NITESH OJHA
EDITOR- INDIA NEWS