Updated on 16/4/2020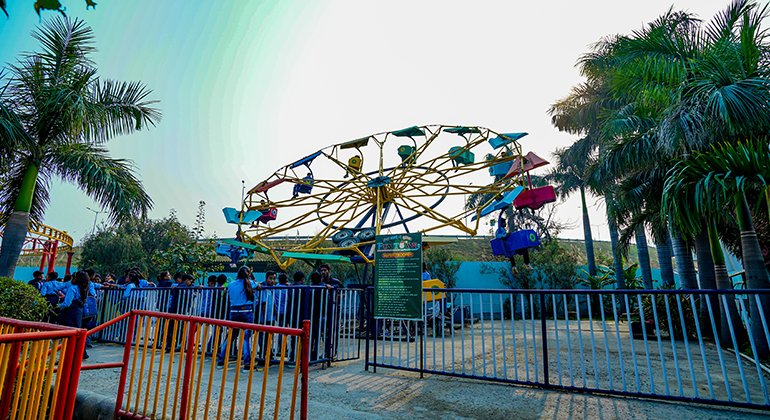 Let your desire meet!
Walk in the stunning resort to discover the unparalleled luxury with all the comforts of modern-day living and to experience the range of amenities fulfilling the requirements of a leisure guest. Our resort has easy access to the corporate and commercial hubs of Delhi, Gurugram, and the NCR regions.
Our banquet hall is just a blend of elegance and technology. Fully-fledged with all the lush facilities to our esteemed guests, our hall is sufficient to hold any kind of private parties, weddings, business events, etc.
With just the precise amount of luxurious space, our hall is enough to hold any kind of business event, private club parties, marriages, etc with a fascinating swimming pool just being the feather in the cap.
We speak your language!
By SDS RONY 0 Comments